❈ Amp up your denim jacket this spring with a fun & simple Do-It-Yourself project! All you need are some acrylic paints, brushes, and a jean jacket - it's that easy ❈
Outline design in sharpie and make sure to prime with white paint so the colors come out in their brightest form!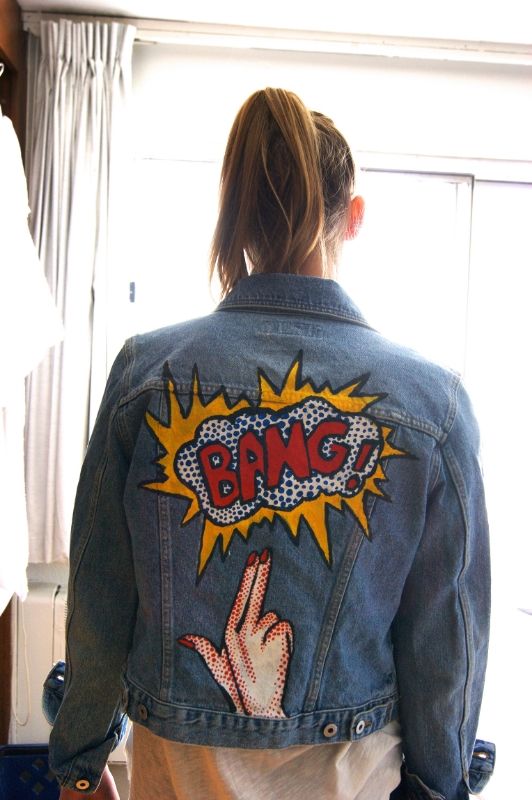 Happy almost spring everyone! I'll for sure being doing this DIY again considering I've got so many more design ideas running through my head. Stay tuned!